If you want to do your research on flexible solar panels, it can be a little tricky. Finding the best flexible solar panels for your application requires a more careful approach than buying regular panels. Here are some tips:
Check for industry certifications
When you buy a conventional solar panel in Australia, it will almost certainly have some industry quality and safety certifications listed on its product datasheet. These include UL certifications for fire and manufacturing quality certifications such as IEC 61215 and ISO 9001.
Check the warranty
A good warranty indicates that the manufacturer has confidence in the quality of their product. Our recommended models here have the best warranties we could find in flexible solar panels.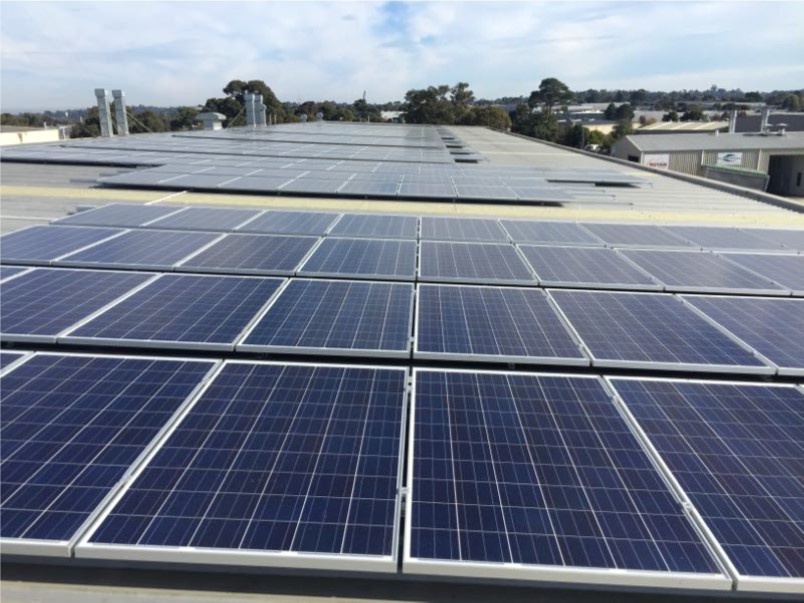 ETFE is better than PET
Flexible solar panels are constructed by sandwiching the solar cells between layers of a polymer. Cheaper panels will use a polymer called polyethylene terephthalate, while better panels will use ETFE (ethylene tetrafluoroethylene).
ETFE has slightly better light transmittance compared to PET and is also more durable, which is an important consideration when your panel is exposed to the heat and rain on top of your RV's roof.
Watch out for manufacturers advertising SunPower
SunPower is a well-known US-based manufacturer known for making high-quality, high-efficiency solar cells. SunPower makes flexible panels based on their Maxeon line of solar cells, but they also sell Maxeon cells to third-party manufacturers.