Your first set of business cards is really good. You may be very excited to see the battery on your desk and think "Now what? What should I do with this card?"
Yes, if it is the first time that you think you have so many cards that you don't know what to do. You don't know where to start. You have to give your ID card and a membership card to someone who knows the value of it. To more about the best business card, you may visit https://www.puremetalcards.com/blog/gold-business-cards/.
The typical recipient of your business card should be your clients or potential clients.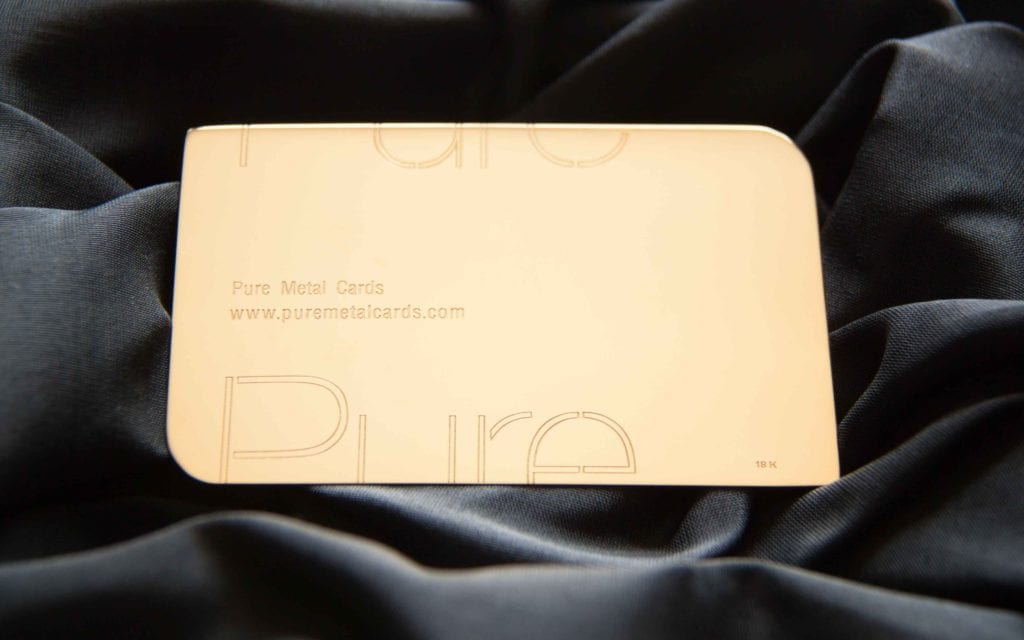 Sometimes you can also give them to your friends, not because they don't know your phone number, but because they can find a friend who needs the services you offer.
Your prospects must also have a card. Just go to public events where you will meet new people. Give your card to people you know. You never know what can come of this.
The next thing you need to master is how to style your business card. How would you make as much impression as the card itself? Also, you want the recipient to remember your card and insert it into the card, but don't throw it in the recycle bin.