When you join your army, you think that talking to a military recruiter should be your first line of business. Many people dread this first step, and you shouldn't like it. The first thing recruiters do when they contact you is pre-screen. The first pre-screening looks for obvious (physical) things that will disqualify a potential candidate. 
The recruiter then asks a series of questions to see if they can continue the application process for the online ASVAB course. The purpose of these questions is to uncover potential issues that you will exclude from registration. You are not required to join the army because you enter the office. 
The recruiter is not going to stop you and send you to a filling camp because you came into his office with a request for a sticker or brochure, there is a process you have to go through.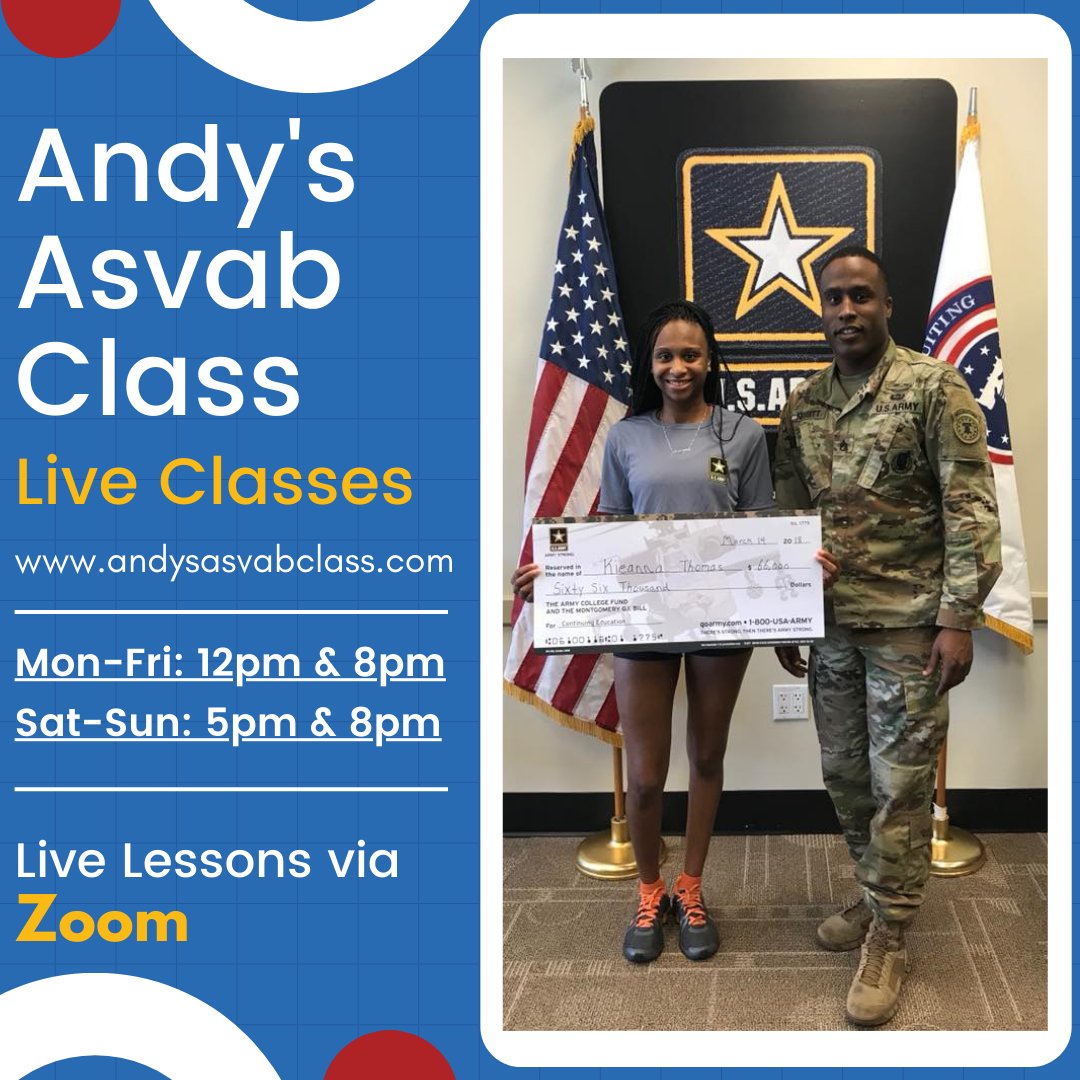 Once the recruiter has had a chance to review you and they determine that you meet the basic qualifications, they will want to know if you are smart enough (pronounced like a real former recruiter). 
The next step to prove your skills is a simple 30 minute test. This test does not ask or force you to do anything; actually if you handle it well you will find many opportunities in the profession you qualify in the military when you choose to know and who doesn't want to know?
Provided you have passed the preliminary and practical exams and progressed to the A.S.V.A.B (Professional Capability Battery for Armed Forces) and then physically, you will complete the application process.